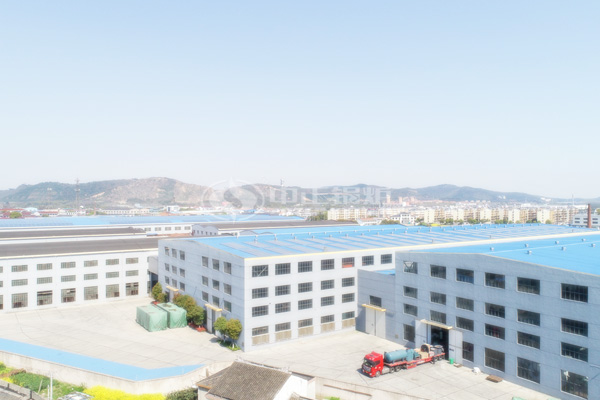 Technology Center
After 30 years of rapid growth, ZOZEN now takes lead in China's boilers industry. We aim to offer maximum satisfaction to our valued customers. Our vision is to earn a global name in the boilers industry through continuous efforts of research and innovation.
ZOZEN's main products include industrial boilers, power station boilers, waste heat recovery devices (HRSG), special waste heat boilers, pressure vessels and other five series with more than 400 varieties of specifications, mainly classified as: 10 ~ 220 t/h series power station boilers; SHL series bulk coal-fired Steam and hot water boilers; SZL series pipe assembly boilers; DZL series shell boilers; WNS series, SZS series of oil/gas fired boilers; YLL series of coal-fired thermal oil heater; YYW series of fuel gas thermal oil heater; biomass fuel boiler steam and gas combined cycle waste heat boilers, special waste heat boilers and so on.
VIEW MORE
Exported to more than
80
countries and regions
More than
10000
customer cases
Workshop Equipment
Corporate propaganda
High Speed CNC Plane Drill
Automatic ring seam welding machine
Membrane wall welding machine
Air compressor
Automatic pipe cutting machine
Welding robot
Tube end polishing machine
Shearing machine
Plate rolling machine
CNC plasma cutting machine
Horizontal lathe
Horizontal metal band sawing machine
Barometric test experiment
Steam water separator
Finished product warehouse
Customer visit
Enterprise panorama
Company Exhibition
Delivery scene
Office
Company group building
Workshop management
Boiler qualification assessment
After-sales service
Authentication & Patents
ZOZEN has the highest A-class manufacturing license and A1, A2 grade pressure vessel design and manufacturing license issued by the State Quality Inspection Bureau, and obtained ISO international quality system certification, American Society of Mechanical Engineers Certification (ASME U and ASME S Certifications), CU-TR Certification, DOSH Certification and other international trade permits.
Quality Assurance
With the deep commitment towards quality, we bring forth products having impeccable standards. We perform production process with superior quality material and electrically advanced components. Tested on several parameters, our product-range ensures longer service life and efficient performance.
One-year quality warranty
Within one year after delivery, we provide a one-year warranty services(including boiler drum, convection, superheater, economizer, air preheater, fluidized bed, air chamber, air distributor, separator).
Checking Order
Quality Test Before Delivery
Check Items When Packing
Packaging And Transport
Get An Instant Quotation
For all inquiries, please fill in the form below (* are required) to send us a brief message, and we will get back to you as soon as possible.